Transform your business with artificial intelligence

Fintech, AI, NLP and Data Science Solutions

Trusted by individual clients, companies and hedge funds
Learn More
Get Inspired by AI
Our recent Fintech, AI, Data Science and Machine Learning Products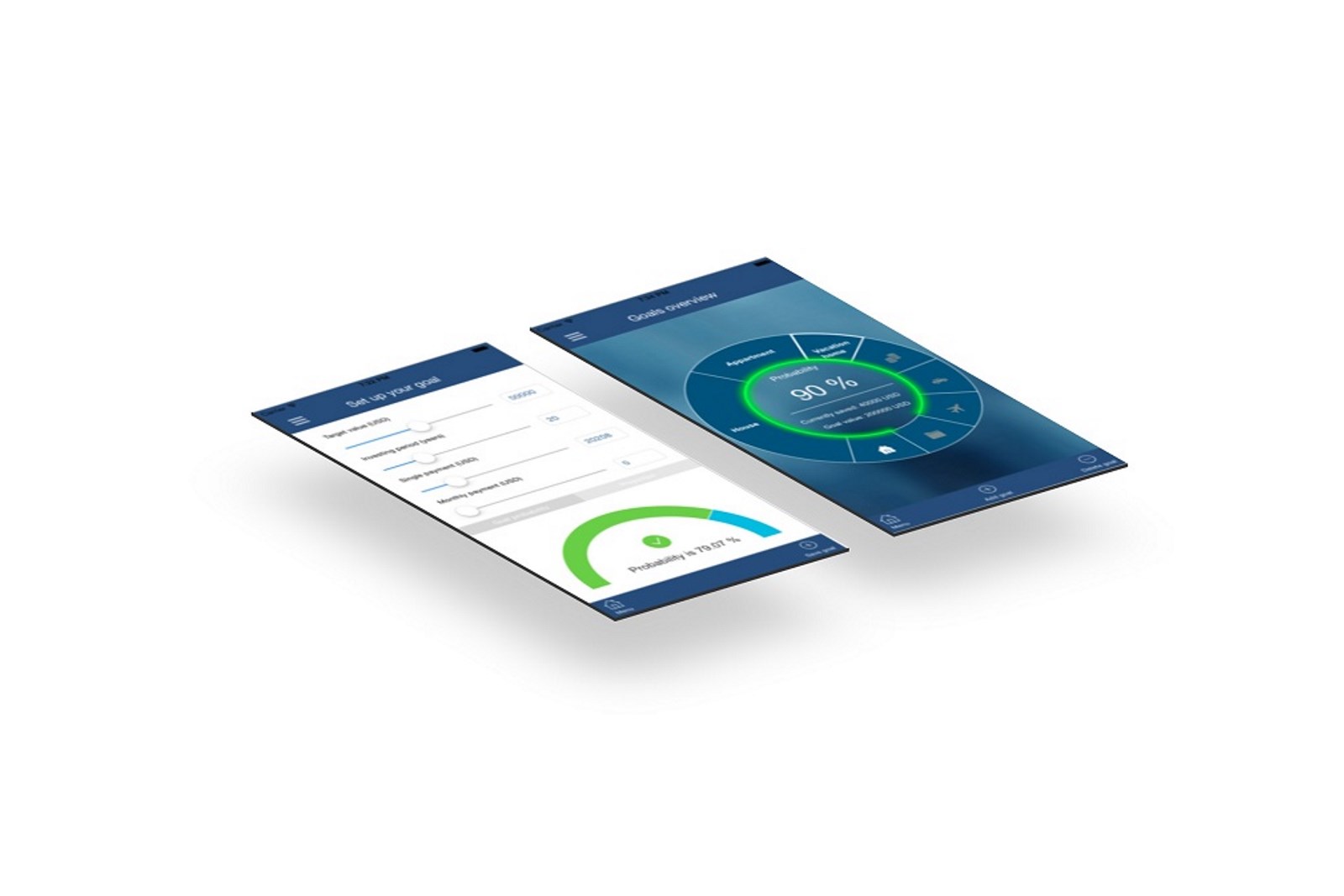 Robo Advisor Solution
Alpha Wealth Robo Advisor is a platform for automated advisor and investment management, offering portfolio optimisation based on maximum drawdown, active management products such as dynamic asset allocation, financial planning and use of specialised digital assistants.

For an overview of our Robo Advisor features please read our presentation at Robo Advisor Presentation or see a video of our app in use: Robo Advisor video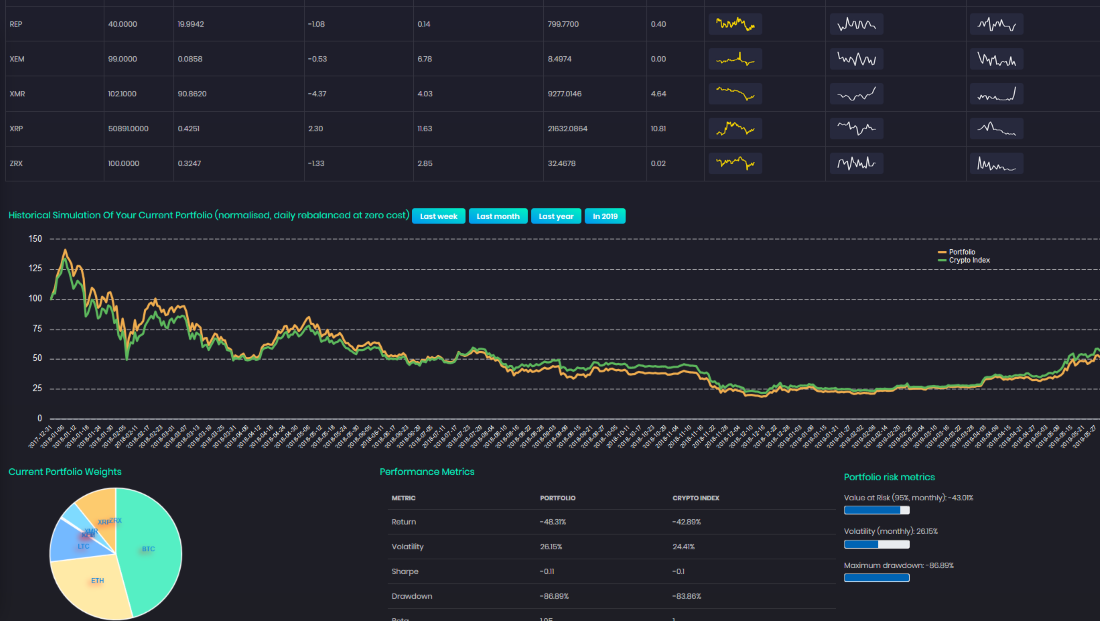 BittsAnalytics
BittsAnalytics is an advanced Big Data and AI platform for analysis of stocks, futures and digital assets.

It is used by many individual clients and global hedge funds.
---
Its features include sentiment analysis of social media posts and news about securities, risk management, historical simulations, portfolio tracking and others. Visit BittsAnalytics
What makes UnicornSEO Hub a bit special?
We do things a little differently.

We believe in power of data - so we built a platform that provides you with just that.

More data and more niches than you can probably research.

Our tools are built for precision - to get new up-and-coming niches, profitable keywords or new content ideas in just a step or two.

Our tools do complex analysis, you just get the exciting results.

But we know that some of you may skip the step with platform and just want to get all those important results in nice reports to read.


So we launched a niche reports service, to regularly provide you with research reports on most exciting and interesting niches.

If you get very interested in a niche that is not yet included in existing reports, we will do research and write the report just for that niche.

And if you want to build website for a new promising niche but do not have time to do it?

No problem, we also provide a service of building custom niche sites, with all the best insights obtained from our platform.
See Plans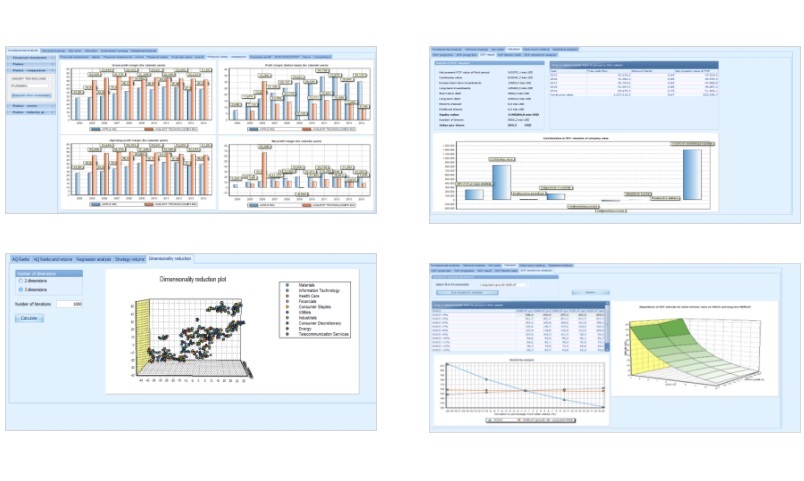 Quantamental
Alpha Quantum Quantamental is an innovative solution for financial analysis, valuation and ranking of companies and a backtesting platform for quantitative strategies.

Our solution allows clients to conduct financial analysis of companies, including generating sophisticated automated reports and provides versatile discounted cashflow valuation tools.

Quantitative strategies can be based on multifactor models, pricing models, rankings, DCF valuations, news analytics models or their combinations.

Sentiment Classification and NLP Analysis platform
Our platforms classify sentiment of millions of social media posts and other texts per day, using machine learning.

They can be adapted to various needs. In financial institutions they can be applied to determine topics and sentiment of customer interactions, analysing chats and emails.

See your customer and product complaints or approvals in real-time.